Environmental
With the nature of our business activities we are highly aware that our operations have an effect on the local, regional and global Environment. This Environmental awareness includes an understanding of Ecological issues and the statutory and moral need to consider habitats and animal welfare.
From use of recycled materials to minimising transport and fuel use, waste segregation and disposal, to habitat management and spill control. Tercon have procedures, experience and management capability to minimise the impact of each project on the environment.
Evidence of our commitment is demonstrated by achievement and maintaining accreditation to nationally recognised Environmental standards including BS8555.
If you require any further information or wish to discuss any matters regarding HSQE matters please contact us on 0117 938 6120.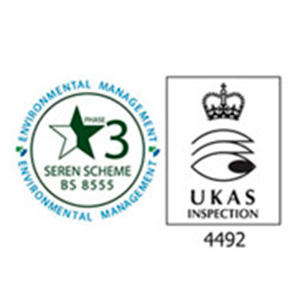 BS8555 Environmental Management
Our Clients Say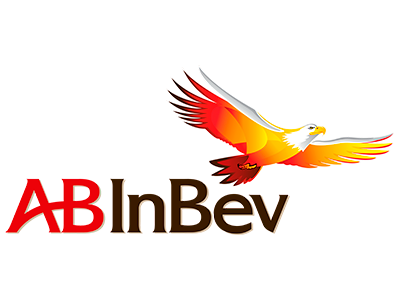 "The success of this project has been due, in no short measure to your site manager, his efforts, diligence and commitment are commendable."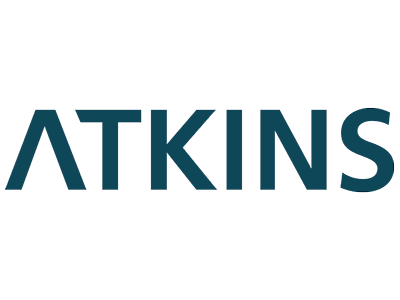 "Good project; proactive in tender, responded well to many variations, always someone available to resolve problems which is essential, established good relationships with the project team and client"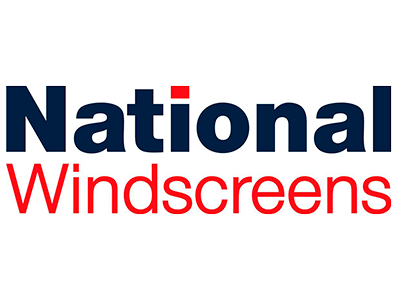 "All round first class project."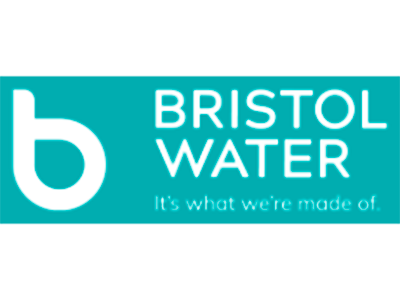 "Overall a very good project, delivered to budget, programme and required quality."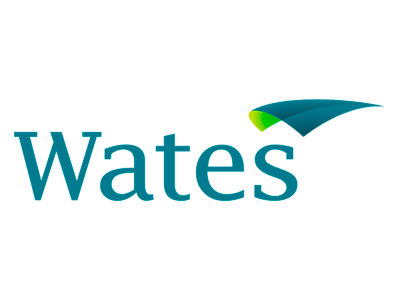 "Tercon provided a timely and high quality service, the site supervisor is to be commended on his dynamic and proactive approach."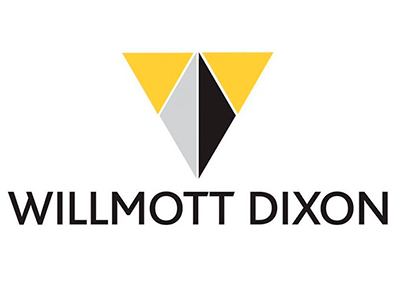 "Tercon exceeded expectations, I will try to get Tercon on any future projects."
Explore Recent Work
Tercon works with clients across the south of the UK and the midlands providing groundworks, civil engineering and commerical/industrial construction.
Langley Park Infrastructure Phase 1
Aqueous
2021-10-08T08:47:15+01:00
Technology Park Infrastructure, Wiltshire
Aqueous
2021-10-08T08:48:27+01:00
Household Waste Reuse & Recycling Centre, Avonmouth
Aqueous
2021-10-08T08:48:34+01:00
Latest News
Read a selection of news articles from Tercon.
Tercon is pleased to annouce that it has secured the following projects: Thatchers – Civil engineering package secured to deliver new car and lorry parking Air Liquide – Civil Engineering package for CNLG fueling station
Tercon is pleased to annouce that it has renewed its Achilles UVDB registration for a further 12 months. Achilles UVDB is a registration specifically for contractors working in the utilities sector and is a requirement
Tercon is pleased to announce that the company's accreditation with Constructionline has been renewed and is now at Gold Member Level. This latest accreditation now runs until July 2020.
Associations & Accreditations
Tercon take our responsibilities to our staff, clients and the environment extremely seriously, as demonstrated through our accreditations and affiliations.