People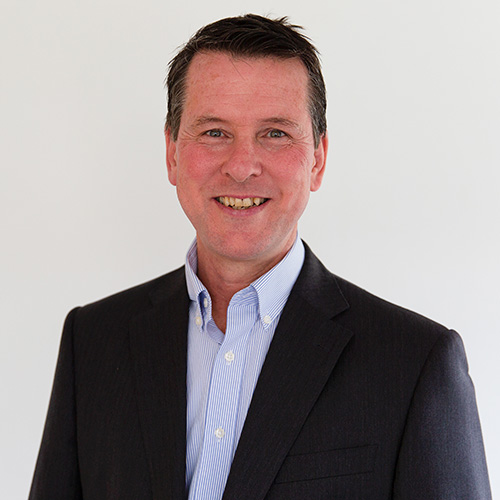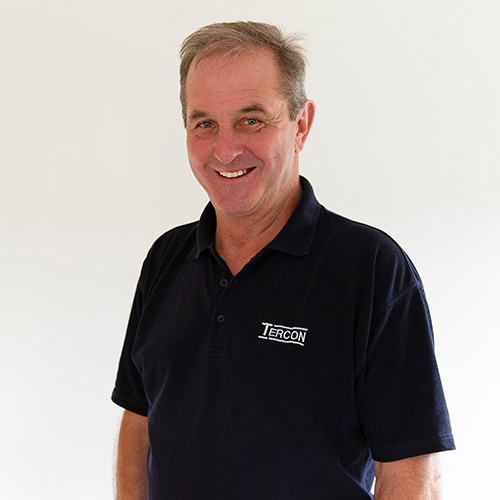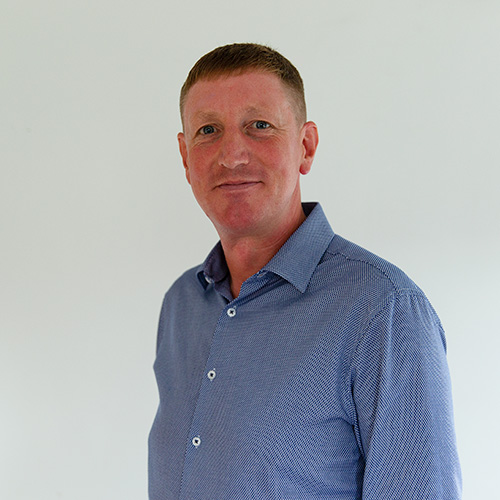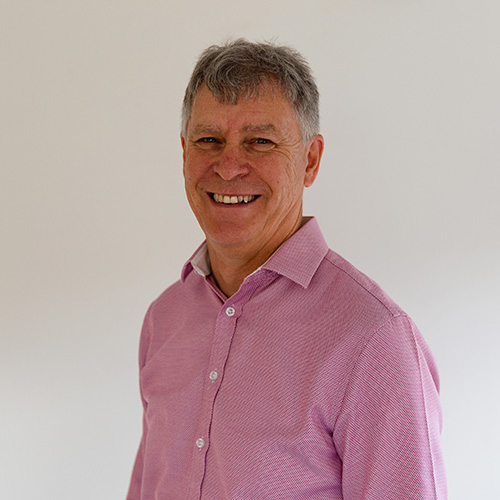 Our Clients Say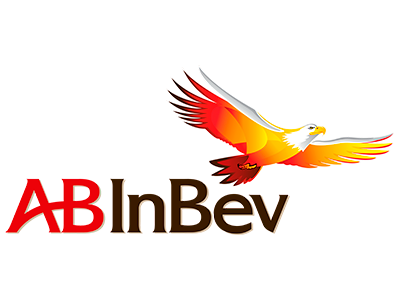 "The success of this project has been due, in no short measure to your site manager, his efforts, diligence and commitment are commendable."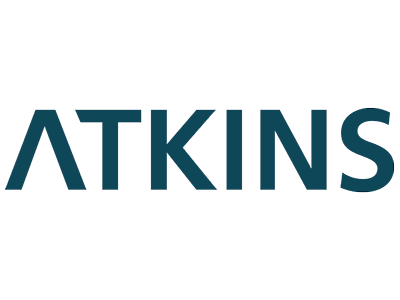 "Good project; proactive in tender, responded well to many variations, always someone available to resolve problems which is essential, established good relationships with the project team and client"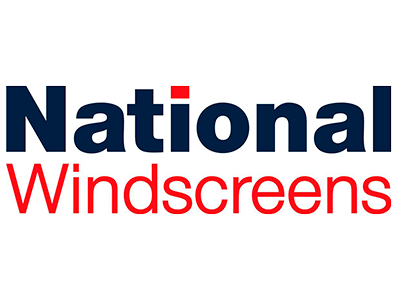 "All round first class project."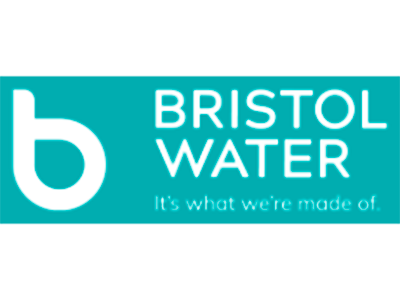 "Overall a very good project, delivered to budget, programme and required quality."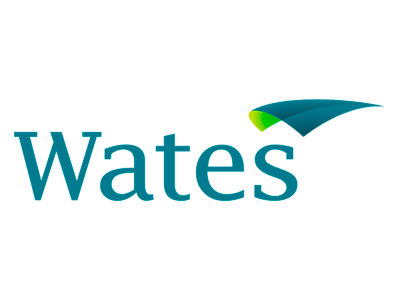 "Tercon provided a timely and high quality service, the site supervisor is to be commended on his dynamic and proactive approach."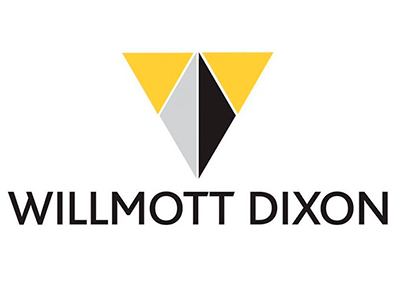 "Tercon exceeded expectations, I will try to get Tercon on any future projects."
Explore Recent Work
Tercon works with clients across the south of the UK and the midlands providing groundworks, civil engineering and commerical/industrial construction.
Langley Park Infrastructure Phase 1
Aqueous
2021-10-08T08:47:15+01:00
Technology Park Infrastructure, Wiltshire
Aqueous
2021-10-08T08:48:27+01:00
Household Waste Reuse & Recycling Centre, Avonmouth
Aqueous
2021-10-08T08:48:34+01:00
Latest News
Read a selection of news articles from Tercon.
Tercon are pleased to announce that our site at the University of the West of England for Vinci has received the "Contractor of the Month" Safety Award for January. Congratulations to site manager Will Bailey
  With works to Bowsland Green Primary School coming to a close, Site Manager Joe Milkins and Supervisor Jacek Bizon put on a fantastic demonstration for students. A brilliant opportunity to explain what works had been completed and how
Aerial Photograph showing the great progress being made on our project for Thatchers Cider, with the car park works adjacent to their new warehouse and The Railway Inn nearing completion. Tercon will move onto recently
Associations & Accreditations
Tercon take our responsibilities to our staff, clients and the environment extremely seriously, as demonstrated through our accreditations and affiliations.